Nixer Pro Audio Dante Monitoring
"Designers and manufacturers of high quality and cost effective Dante monitoring and diagnostics tools.
For use within the Live, Install and Broadcast Audio environments and relied upon by Professional Sound Engineers, Broadcast Studios and Pro Audio Rental Companies all over the World.
PD Dante
Introducing the PD Dante, a lightweight, portable tool – Monitor up to 64 audio channels on a Dante Network at one time, either individually or in user programmable groups.
Each channel has a it's Dante name displayed, signal level meter and can be routed to the inbuilt speakers or headphones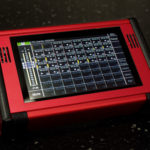 RD Dante
A 2U 19inch rack mounted Dante monitoring and diagnostic unit, which allows the monitoring of up to 64 Dante channels at 48kHz (32 channels at 96kHz).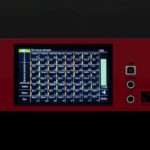 Please contact us for full details.
Take a look at the You Tube channel giving short overview videos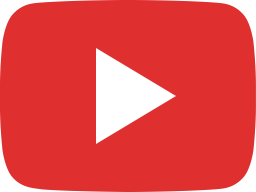 PD Dante Mode Tab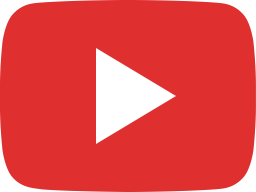 PD Dante Inputs Tab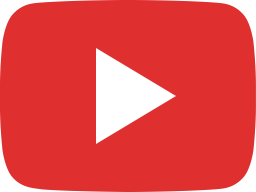 PD Dante Part 3 - Route Matrix, Outputs, Meters & SysUpdate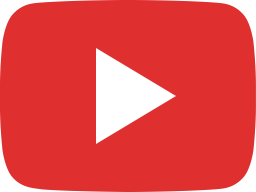 PD Dante Route Matrix Tab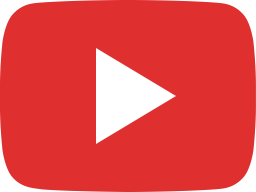 PD Dante Outputs Tab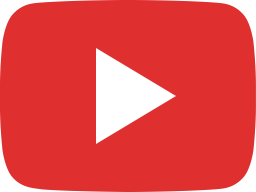 PD Dante Meters Tab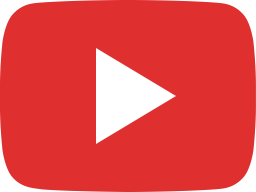 PD Dante System info & Update Tabs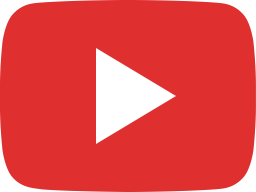 PD Dante Part 1 - Main screen and Menus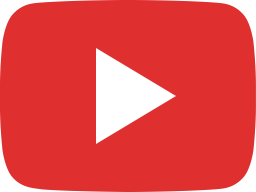 PD Dante Home Screen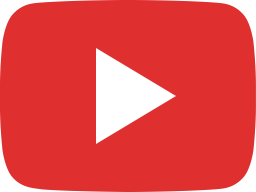 PD Dante Memory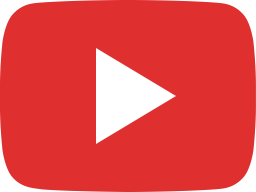 PD Dante Dante Menu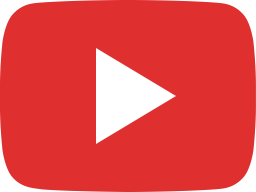 PD Dante SetUp Channels & Focus Buttons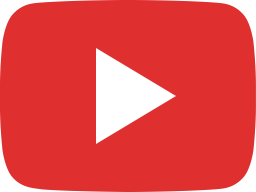 PD Dante Mix Button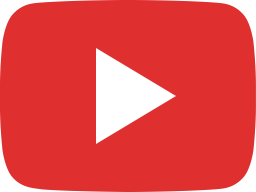 PD Dante Overview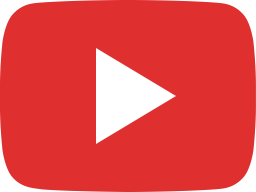 PD Dante Brackets and Power